Getting Started for Users and Administrators:
Passpack Is Your Companion!
The storing, management and sharing of passwords is secure and easy, to enable you to control access for teams and employees across the business as needed to applications, projects, etc. together with sharing key information.
Passpack is your companion.
Passpack aims to give our customers the highest level of customer support possible. The resources in the section will enable a user to start using Passpack quickly and efficiently.
If technical difficulties are encountered many of the common questions and issues are answered in the Q&A section (live link). Passpack has been developed to be user-friendly and reliable. However, if a user or administrator should encounter difficulties access to online customer support is available.
Thank you for using Passpack :)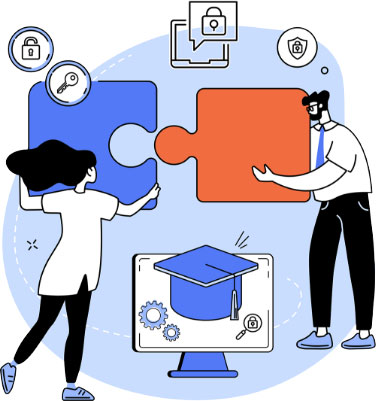 Get Started with Passpack Today