Passpack Self-Help Articles
Cyber insurance complements responsible cybersecurity planning, polices and practices. All are key no matter the size of your business, and cyber insurance is essential in preventing or recovering from a data breach.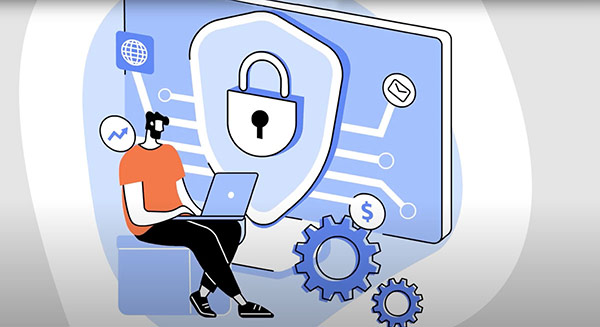 Let us show you just how Passpack Password Manager can simplify your digital life and keep your passwords secure.
Get Started with Passpack Today