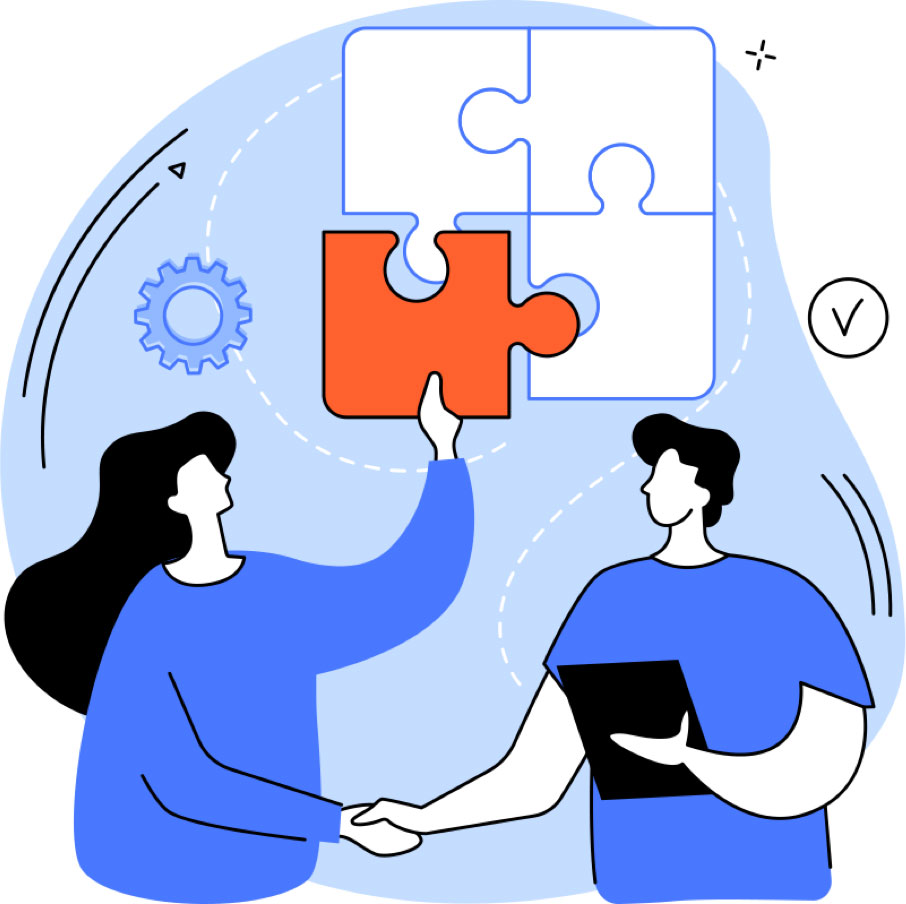 Passpack Broad Market Appeal
Audiences that follow technology, privacy, online security, and the latest technology trends in business are ideal Partners.
Passpack is open to partnerships from all industries. Don't hesitate to contact us if you have specific interests, requirements, or questions.
Interested in our Affiliate Program?
Be rewarded for helping businesses protect themselves from cyber attacks.