The Importance of Team Password Management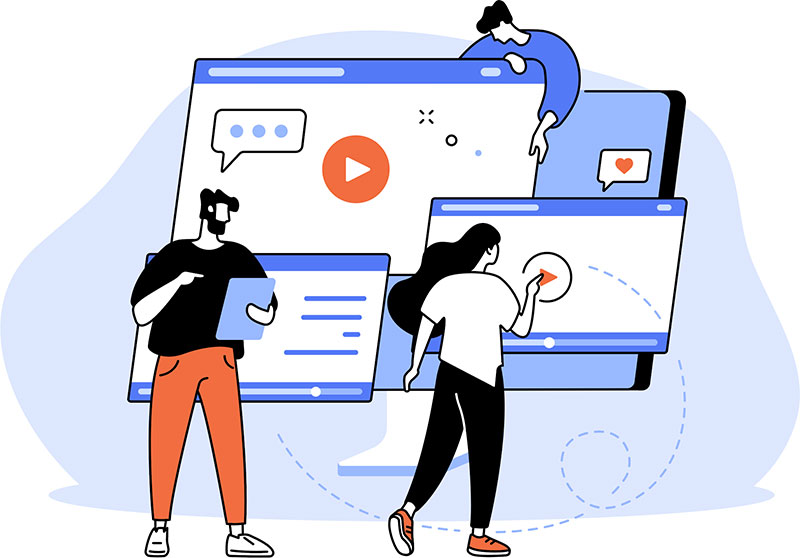 For Businesses
Secure shared access to projects, data, and applications is critical to enabling collaboration, especially among remote team members. Passpack® delivers a compelling value proposition for businesses as a platform-agnostic professional solution offering highly secure, organization-wide online password management. Enhance company defenses against cyberattacks with encryption and organize your library of digital credentials, PINs, registration codes, account numbers, and certificates in a central repository that can be updated in real time and shared among trusted individuals for an affordable price.
For Contractors & Freelancers
Working for multiple clients on multiple projects requires professionals to share information and collaborate securely. Passpack helps independent contractors and freelancers keep track of the various passwords for access to resources by project or client. Businesses engaging independent contractors and freelancers can easily set up accounts and share credentials for multiple vendors for fast and secure on- and off-boarding.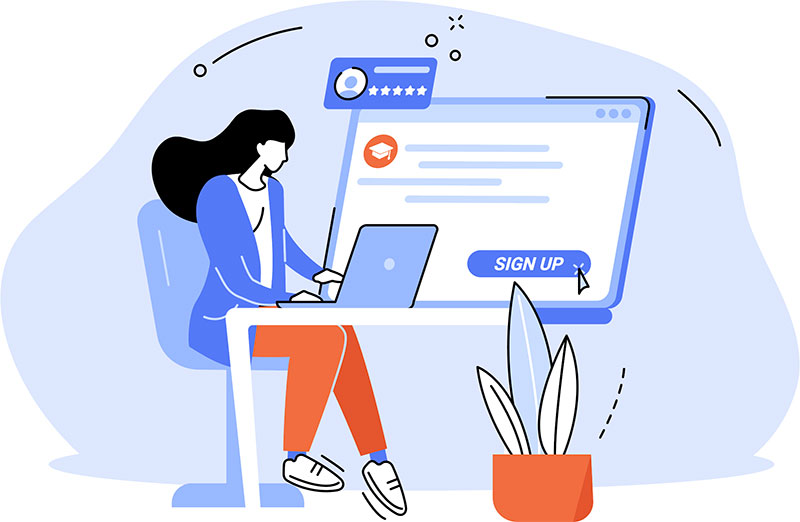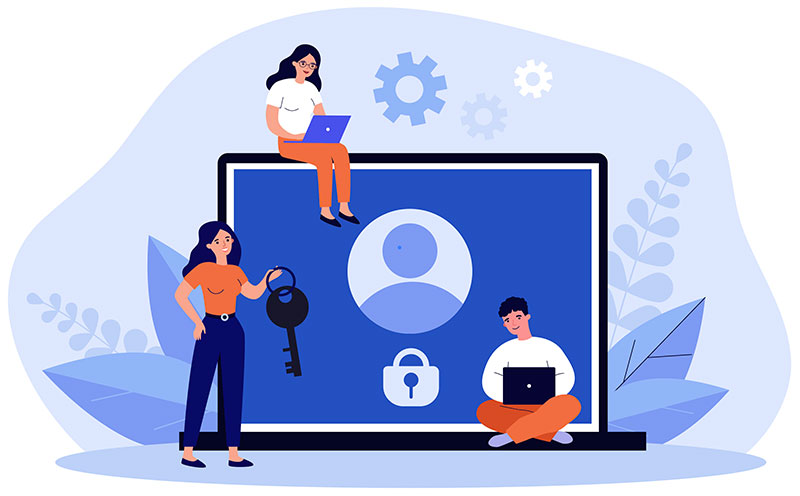 Team Family
On the home front, you manage multiple email addresses and service providers. You monitor bank account and credit card activity online, and subscribe to all kinds of entertainment services on behalf of the whole family. You pay your bills electronically, and your household is a member of several online communities. There are unique passwords associated with each of them, and it's hard to track them all. Remember that time Dad changed the Netflix password and forgot to tell us? Passpack's secure password sharing feature lets you safely and easily manage your important personal login credentials, share them with whom you choose, or keep them securely locked away.
Markets Served
Passpack is proud to serve professionals and businesses across a wide range of industries and environments. We provide the critical first line of defense in a company's security profile: secure password generation and credential management. Here is just a sampling of the types of clients we currently serve, and the list is always growing!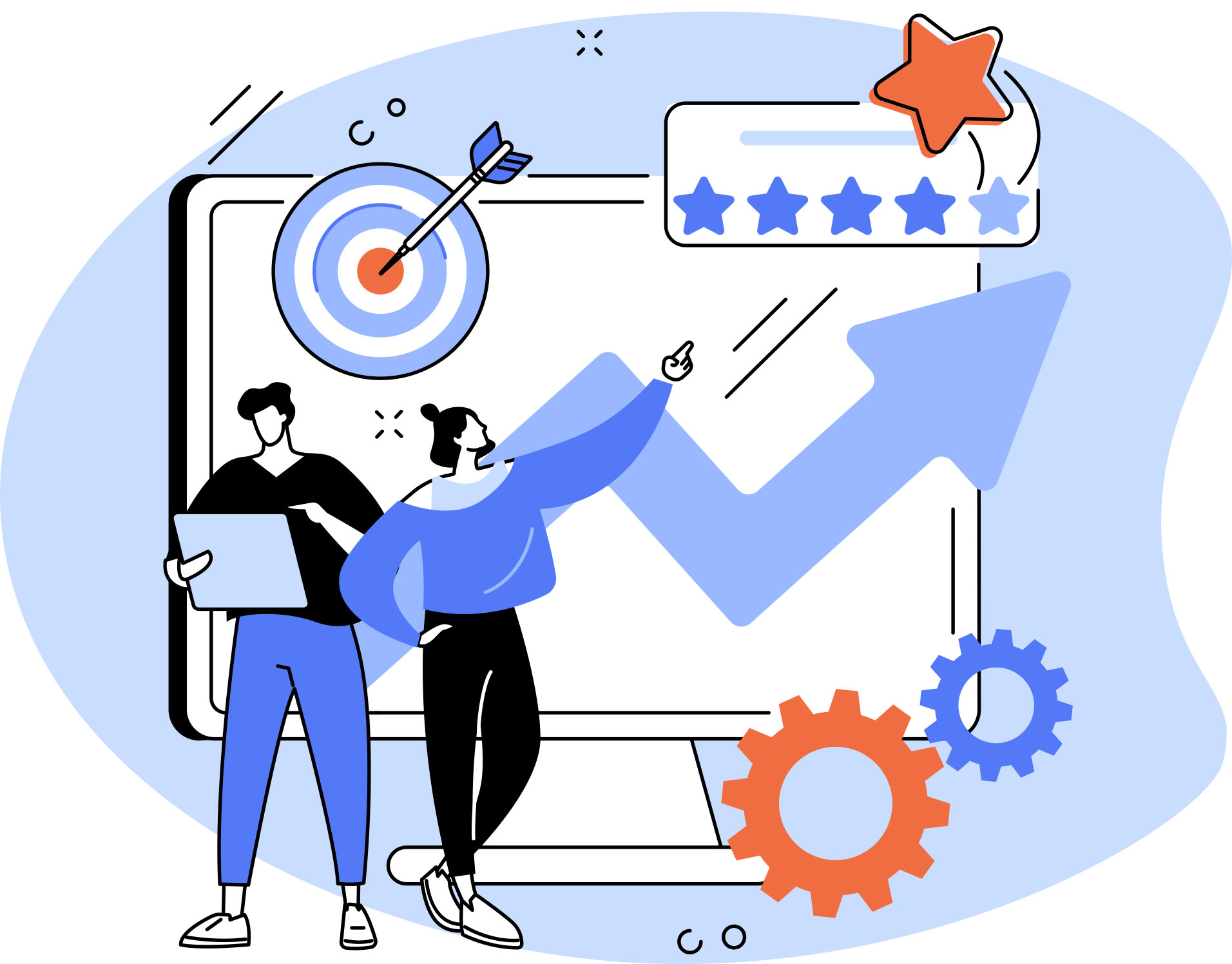 Robust Password Management Features
Passpack is a business-focused password generation and management solution, specifically designed for professional offices, small- to medium-sized companies, and enterprise-class organizations. Passpack utilizes military-grade AES-256 encryption for data security and incorporates advanced capabilities including secure password generation, access, management, and sharing to allow IT managers and employees to access critical information and applications swiftly and securely. The platform agnostic Passpack environment is focused on team management and the secure sharing of passwords. Easy to deploy and fully scalable to grow with your business, users are in complete control of the length, strength, and sharing of passwords.
Supports:
Ease of team organization and management
Consistent password policy engine and enforcement
Highly Secure
Built on a zero-knowledge system architecture, the Passpack environment is highly secure. Passpack never has access to the encryption keys required to access the user's information. Importantly, the data is never available to Passpack employees or outside parties. End-users retain full access and control over their data; it can only be decrypted and accessed on the customer's local system. Passpack enables fully encrypted password sharing between individuals and teams, while advanced security features such as two-factor authentication add additional layers of protection for complete peace of mind.
AES-256 encryption
Two Factor Authentication (Including Yubi Key)
IP Address Logging and History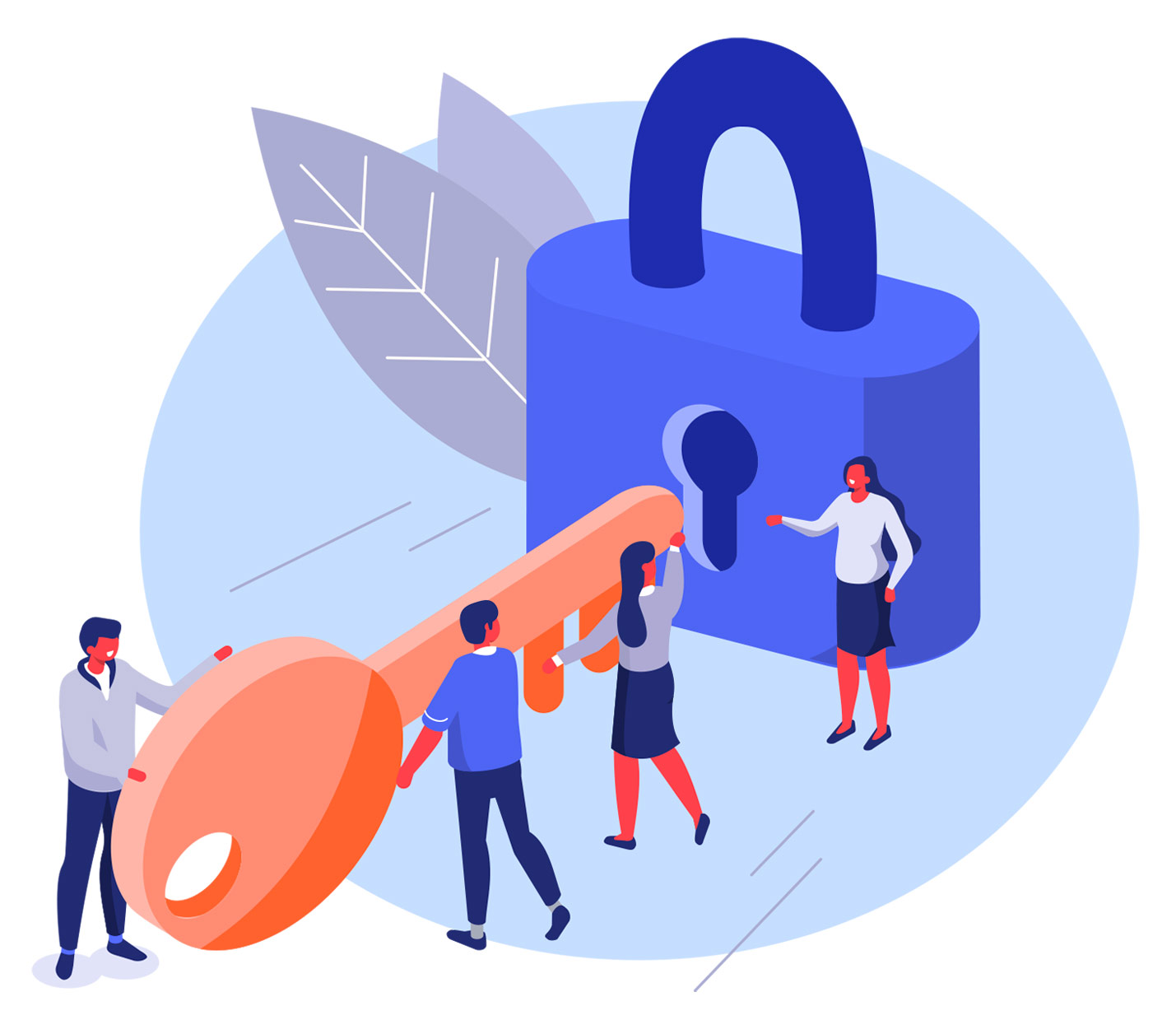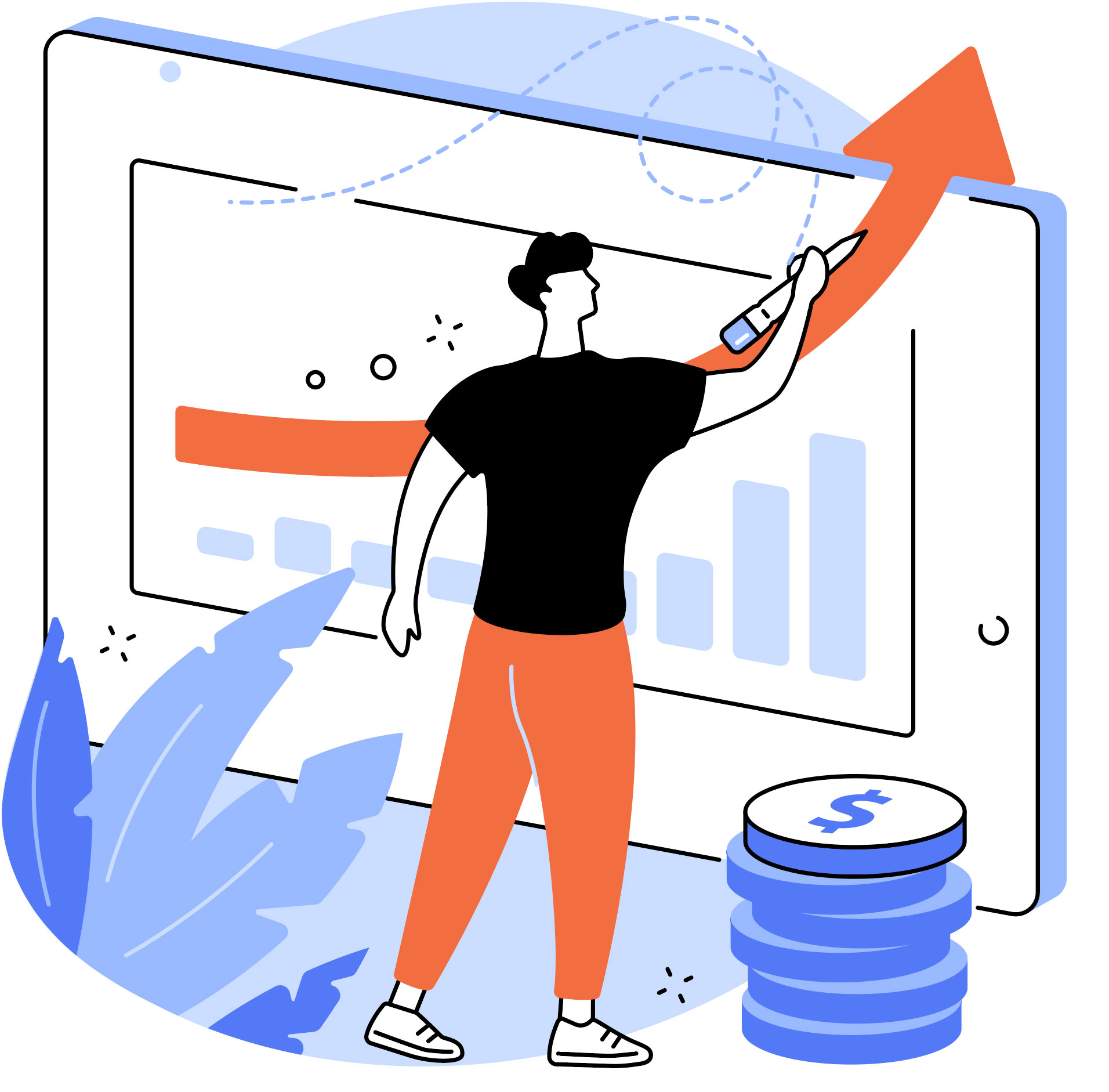 Best Value for Small to Medium-size Businesses
Data breaches and loss of information can be very costly and damaging to a business, and they usually start with poor password hygiene. Passpack enforces consistent password generation rules, stores an unlimited number of passwords, allows for synchronized access from any device, makes it easy to quickly on-board and off-board employees, manages permissions to create multiple discreet teams, and tracks individual user access histories in the event of a breach – all for pennies per user per day. Passpack is designed to be a valuable, affordable part of every business' first line of cyber security defenses.
Low cost per user per seat
IT management controls, including single-sign on (SSO)
Employee access and usage reports
Outstanding customer support
Get Started with Passpack Today