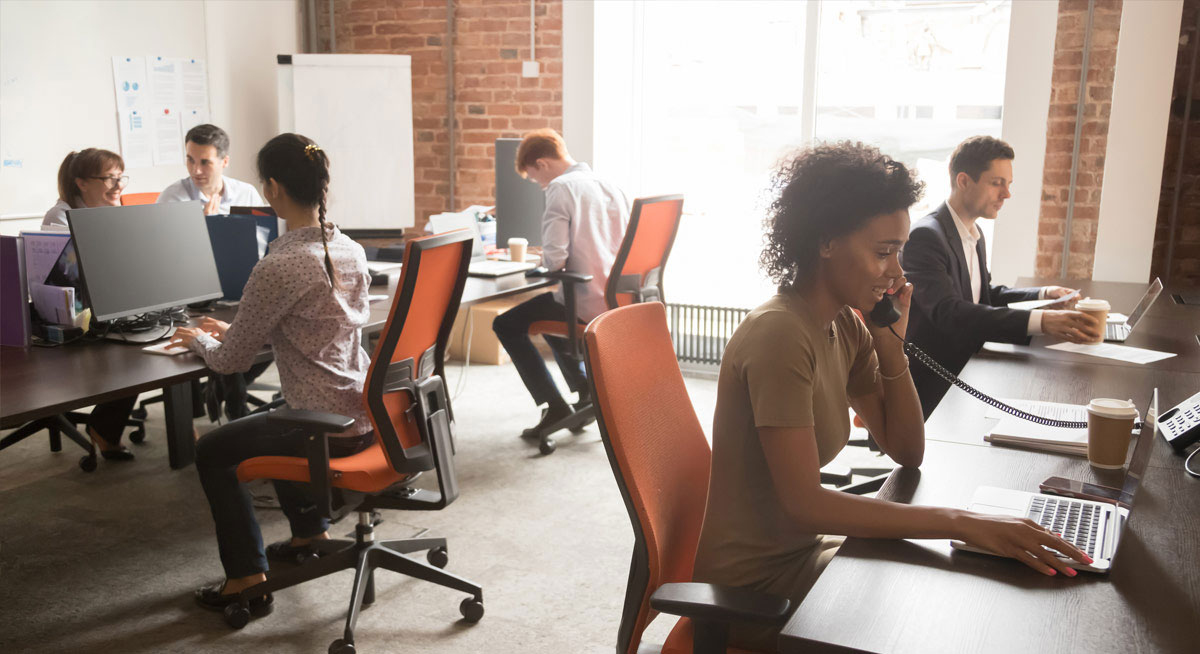 Password management can be a real headache. Passpack has taken the hassles out of the process by streamlining this important security measure and allowing businesses and individuals to spend less time on password management and more time on running their business. And because we listen intently to our customers, we're making important changes to one of our most popular plans that will make Passpack accessible to more users than ever!
There's good news to report: As a result of numerous conversations with our valued customers, we've made an important change that will benefit many present and prospective customers: Our Teams Password Management Plan is now available for more than 20 users. There's no longer a limit, so your business or organization with 20 or more personnel can take advantage of this popular plan. You can now add an unlimited number of users for the incredibly attractive cost of just $1.50 per user per month, paid annually. You spoke, we listened!
Move Up to Our Business Plan – for Less
We have more good news to share: Now businesses and organizations eager to move up to the Passpack Business Plan for more functionality to meet needed administration controls, policies and productivity can do so seamlessly and effortlessly. You'll receive the safety, security and control that Passpack is known for, while keeping your growing business protected. At a low cost of just $4.50 per user per month paid annually, it's a wise upgrade that includes all of the Teams Level Plan features, along with SSO integration and more features soon to be released.
At Passpack, we value our customers, and work diligently to meet your every password protection and digital security need. If there's a specific issue you'd like us to address, we're anxious to hear from you and will work tirelessly to provide solutions and satisfy your requests. As a valued Passpack customer, please feel free to contact us with any questions or comments. We look forward to hearing from you. Email us at: feedback@passpack.com.
If you haven't had the opportunity to try Passpack, click HERE for a 28-day, risk-free trial. It's the first step toward solving your digital security and password management problems, and an important step in spending more time on building your business. We hope to hear from you soon. Stay in touch!