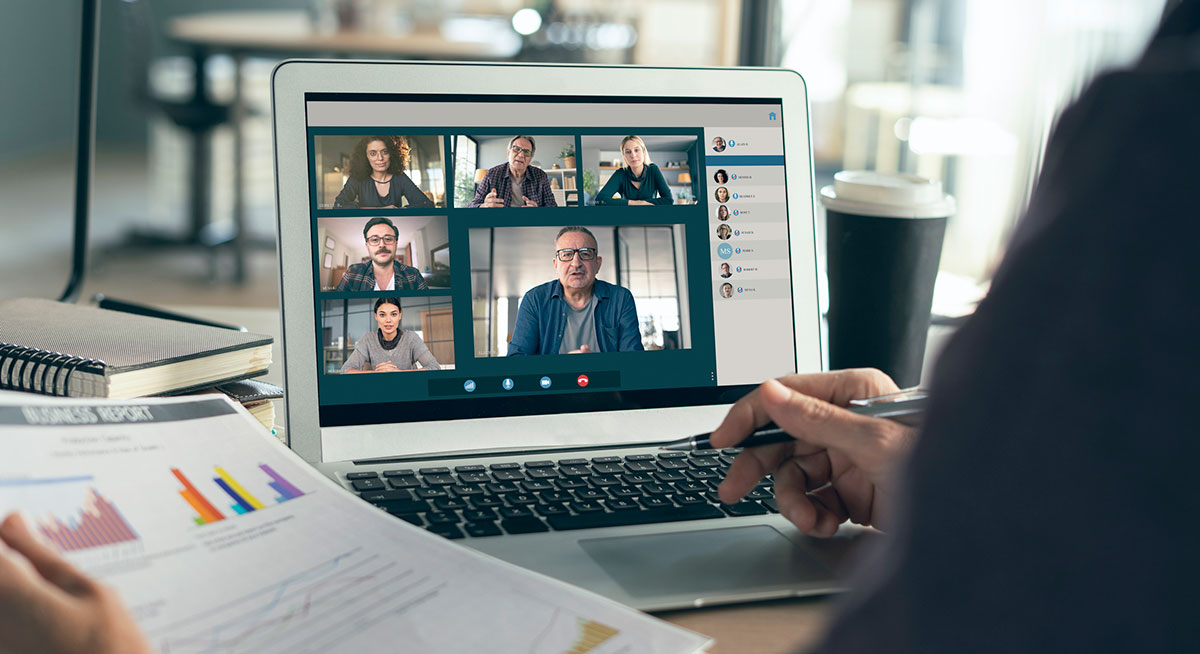 Passpack V10 License Management Architecture Makes it Easy to Share Credentials with Independent Contractors & Clients
At Passpack, we are continuously working to improve the product to address key market sectors and evolving customer needs. Read on to learn how Passpack is adapting to be more flexible with regard to sharing passwords with people outside of your direct employment.
A critical application for Passpack is organizations and professionals that need to securely share credentials with clients and independent contractors outside their corporate environment. These users must organize their login credentials by individual clients or contractors.
The current Team Sharing structure of Passpack suits this use case well. However, this method of organizing passwords remains challenging for larger enterprises engaging with numerous clients and contractors. These customers often have thousands of login credentials to manage and organize across a large client base and need a better answer.
License Management Architecture
In response to this market demand, Passpack has developed a solution whereby corporations can divide login credentials into individual client partitions. The goal is to make it far more efficient for network administrators to organize and manage large lists of login credentials on behalf of clients and contractors who are not direct employees of the organization.
Passpack V10, released in February 2023, migrates to a License Management architecture in which all team members (employees, contractors, and clients) are invited to collaborate through the corporate administration account. This enables clear visibility by a system administrator regarding which team members have access to passwords to gain entry to accounts, servers, and data.
License Management architecture allows for simplified organization of team members and increased control over their activity within the Passpack environment. The License Manager in Passpack V10 is highly flexible, enabling administrators to add and remove team members easily. When a license is terminated, it can be reallocated to another client without incurring additional costs to generate real savings. Further, Passpack plans are effortlessly scalable to meet changing customer requirements.
License Management architecture represents just one of the enhancements we delivered in response to changing customer needs. And it's only the beginning. Passpack V10 will receive many new upgrades over the course of 2023 as we continue to build out a secure password sharing and management solution that caters to business and professional users.