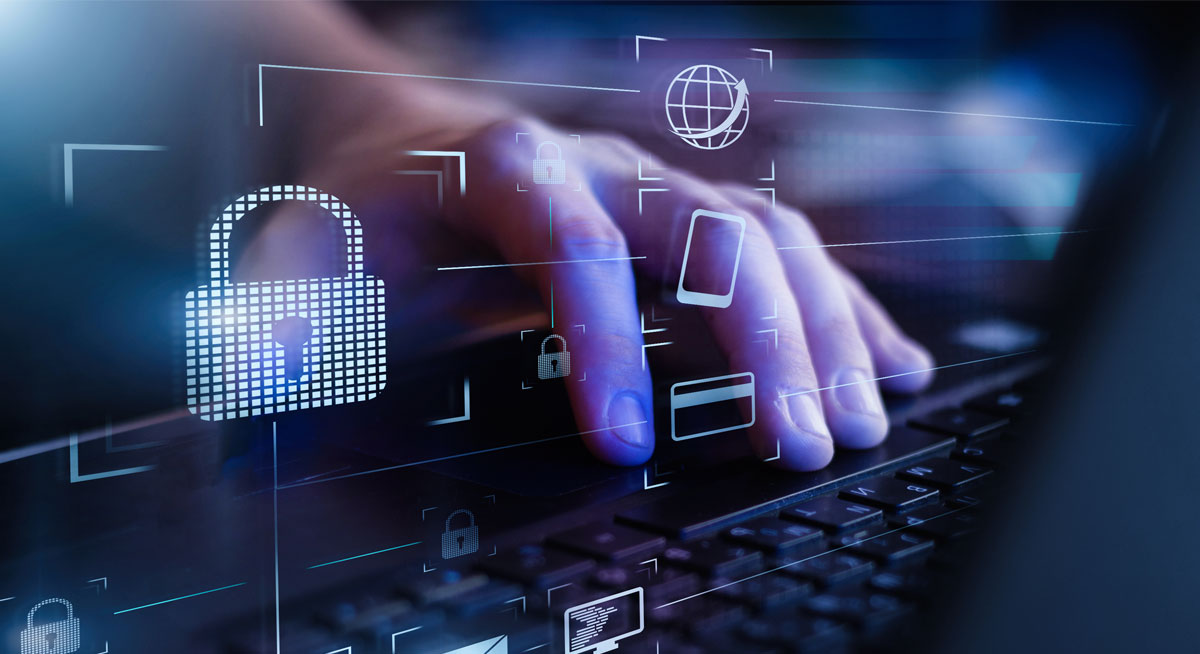 Single sign-on (SSO), is an authorization technology that allows end-users to access various digital resources in an organization using one set of login credentials.
SSO passwords are typically implemented in businesses with large populations of employees and partners accessing multiple networked systems, applications, and websites.
The Advantages of SSO Passwords
For end-users SSO is about convenience. It solves the issue of password fatigue by eliminating the need for employees to create, remember, and update unique passwords for what could be dozens of digital assets.
For businesses, SSO eliminate manual password provisioning tasks, reduces administrative burdens, and facilitates quick on- and off-boarding when employees come and go.
When login in to the company network, an employee using their SSO identity instantly see a personalized dashboard of all digital resources to which they are granted permission to use. No further authentication is required.
SSO authentication gives companies centralized control over who has access to their systems. It enforces the use of stronger passwords and better security policies.
It eliminates password overload and boosts employee productivity by simplifying access to digital resources without having to log in and out of each one.
This naturally reduces calls to the help desk to reset forgotten passwords, which in turn allows IT staff to reduce costs and focus on higher priorities.
SSO systems track user sign-on activity for compliance and auditing purposes and can identify the source of a breach. In fact, that's the primary purpose of SSO passwords – to mitigate on-premise security risks and reduce the company's attack surface.
How SSO Passwords Work
For most enterprises SSO passwords are enabled through a third-party identity and access management (IAM) provider such as Google, Microsoft Azure, Okta, and OneLogin.
SSO provides an extra layer of security by validating trusted user credentials against a master database outside the customer's network environment.
It essentially acts as a front-end gatekeeper by exchanging authentication tokens with service providers to unlock critical systems protected by more complex passwords created by individual users inside the network. It's all transparent to the end user.
But you can't just have just one master SSO password for everyone to access everything. There are multiple consumer and web applications, processes, and documents which SSO does not support, and highly sensitive digital resources like bank accounts and C-suite files for which SSO simply should not be used.
Further, SSO is not without risks. If the SSO provider goes down, access to all connected sites is halted. If one user's master credentials are compromised, then every account and system accessible to that employee is vulnerable without further authentication. (That's why SSO always should be used in conjunction with two-factor authentication). That's where Passpack comes in.
The Passpack/SSO Password Solution
When SSO login is implemented in concert with the Passpack password management application, customers realize a complete identify management solution and get the best of both worlds: a single outward-facing user identity for fast and convenient access, coupled with strong password protection and credential management for individual user accounts.
When a user logs in to the company network using their SSO identity, Passpack appears as one of the preferred digital resources presented to users, along with any other password-protected assets authorized for that user.
Administrators may permit some standard applications to be accessed directly from that SSO dashboard without further authentication. However, to log in to apps and accounts incompatible with SSO and/or resources containing sensitive information such as customer data, bank accounts, ERP applications, and other privileged web services, access is managed through Passpack.
It securely holds user credentials for another layer of protection over those services behind the SSO login screen. Users simply open the Passpack app from their SSO dashboard to securely access any number of password-protected resources.
Like Coke and Pepsi, the two major flavors of SSO, Google and Microsoft, account for the vast majority of businesses utilizing SSO login technology.
Passpack currently supports the Google SSO standard, with plans to release SSO password management for the Microsoft Azure platform in Q4 2023. This will position Passpack to support the password management needs of most any business whether they are an established Google house or a Microsoft house.
Built on a Zero-knowledge architecture, Passpack ensures only authorized users have access to their own set of secure credentials. Passpack's unique implementation of Packing Key technology uses a master password known only to the end-user.
Not Passpack nor its employees have access to client Packing Keys. Further, all communications are decrypted only at the end-user's device, so data in transit stays 100% secure.
The fundamental benefits of Passpack and how it works – strong password creation and centralized credential sharing and management for individuals and teams – remain unchanged. Administrators tightly control which users can access different applications and resources. SSO simply changes how Passpack is accessed.
Passpack unlocks the power of password sharing with SSO support to protect the digital resources of today's highly connected enterprises, all at a low cost per user through a menu of flexible pricing plans.
Visit us at Passpack.com and try our solution free for 28 days to see how easy and affordable it is to combine the convenience of SSO with the security of Passpack.