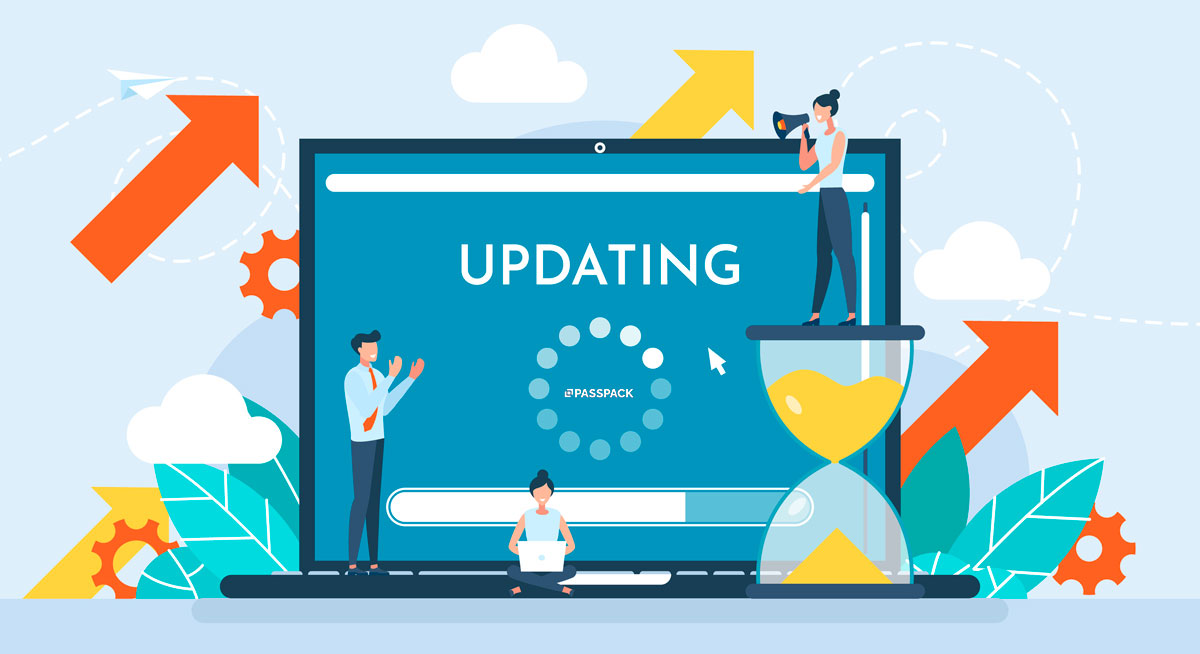 Why is Passpack Version 7 being depreciated and phased out in June 2023? Passpack V7 was initially released in 2007; developed with software technology available at that time. Consequently, it is a challenging platform to keep updated and maintain.

Because of the legacy Passpack V7 development framework, adding the features required by users wanting to deploy a comprehensive password management solution in their organization is impossible. Another significant drawback of Passpack V7 is the inability to scale to the size required to support many users without adversely affecting the platform's performance.
A Wholly Redesigned Passpack System
Consequently, the development team at Passpack has wholly redesigned the Passpack system. The latest iteration, Passpack Version 10, released on 17 February 2023, implements an improved encrypted database structure, enhancing data storage capacity, security, access performance, and reliability. Passpack V10 will receive comprehensive feature upgrades tailored for the business and professional user. The Passpack V10 team aims to give users the highest quality, fully feature password manager solution.
Please enjoy Passpack V10.
Best Regards
Chris Skipworth