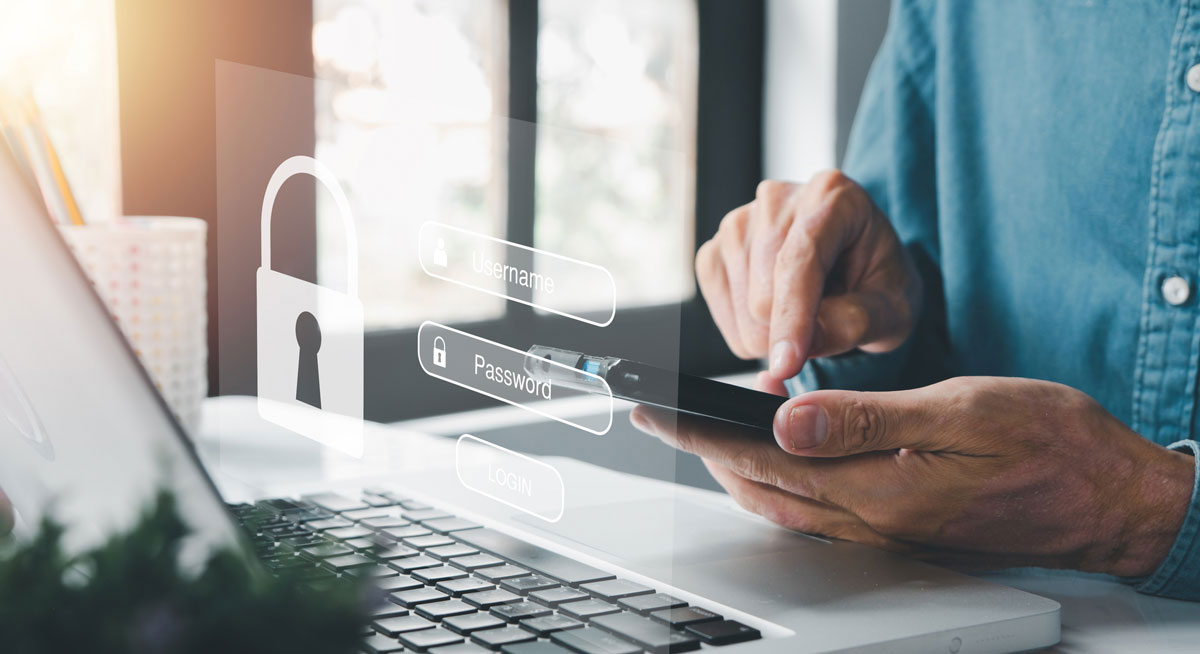 Strong password hygiene is a critical first line of defense against all manner of cyber threats. This is especially true for small to mid-sized businesses where users are more susceptible, and companies have less resources to defend against attacks. Passpack is a platform-agnostic professional solution offering customers highly secure, organization-wide online password management among trusted individuals at an affordable price.
Passpack utilizes military-grade AES-256 encryption for data security and incorporates advanced capabilities including secure password generation, access, management, and sharing to allow businesses (with or without a dedicated IT manager) to access critical information and applications swiftly and securely.
Built on a zero-knowledge system architecture, only Passpack end users have access to their data and credentials. Passpack never has access to encryption keys, can never share data with employees or third parties.
Robust, Affordable Password Security for Peace of Mind
Passpack supports two-factor authentication, stores an unlimited number of passwords for synchronized access from any device, recalls forgotten passwords, makes it easy to quickly on-board and off-board employees, enables fully encrypted password sharing between individuals and teams, manages permissions to create multiple discrete teams, and tracks individual user access histories with detailed reporting in the event of a breach – all for as little as $1.50 per user per month.
In today's environment of ever-increasing cyber security threats, businesses of every size require a proven solution to manage passwords and access to information. Over the past 10 years, Passpack has helped thousands of companies, contractors, and freelancers organize and protect their passwords and credentials. But customer feedback, technology advancements, competitive pressures, and evolving cyber threats demand change. Introducing Passpack version 10, the refreshed team password management solution expressly designed for today's small to mid-size businesses.
Passpack version 10: Optimized for Small to Medium-size Businesses
Cyber security is not a one-size-fits-all solution. There are global enterprises with the IT resources to undertake this task internally. On the other end of the spectrum are individuals who track passwords on their phone. Passpack is not for any of them.
With the introduction of Passpack version 10, we are totally focused on business (and team family) needs, requiring shared access to multiple systems, portals, projects, subscription services, and/or business partners. Passpack version 10 incorporates a number of improvements designed to level the playing against competitive password management solutions designed for this space: businesses without the internal resources or expertise to implement an internal password governing platform.
Two key Passpack version 10 enhancements include:
A redesigned user interface for a streamlined user experience to make it easier to enter, access, and edit user credential information. Setting up new accounts, teams, and connecting users is a much more intuitive experience. A revamped dashboard makes it easier for administrative personnel to see all services and monitor organizational password health.

Support for single sign-on (SSO) providers. Allow users to access their entire catalog of authorized services through a single umbrella identity without having to enter passwords for each service. SSO increases employee productivity, reduces the incidences of lost or forgotten passwords, and reduces the potential for hacks and breaches.
On the roadmap for later in 2023 are several new functions that will cement the repositioning of Passpack as a true SMB solution, including password partitioning, enhanced activity reporting and policy engine, password lifecycle management and eventing, and more.
At Passpack, our mission is to provide an unmatched combination of password security and value. Visit us at www.passpack.com and try our service risk free for 14 days. You have nothing to lose but your password management headaches.